First page of the
Uncategorized
archive
Flying Vimanas, is this inspiration for current NASA technology? Many years ago, some Sanskrit documents from the 4th Century BC, which had been recovered from Lhasa, Tibet, were sent to the University of Chandrigarh where they were translated into English by no less than a certain Dr Ruth Reyna.
Dr Reyna went on to claim that the documents contain instructions on how to build an aircraft with interstellar capabilities. According to Reyna, these aircraft used anti-gravitational propulsion. The document suddenly gained a lot of attention when it was announced that China would be including parts of the information for study as part of their space program.
As posted by Jesus Diaz 
 at http://sploid.gizmodo.com/the-secret-engine-technology-that-made-the-sr-71-the-fa-1673510951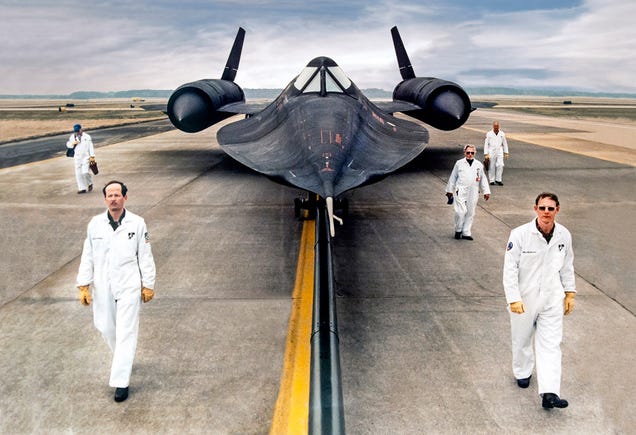 On December 17, 1903, the Wright brothers flew the first airplane ever at 6.8 mph (10.9 km/h). Only 61 years and five days later, the Lockheed SR-71 Blackbird took off. It's still the world's fastest airplane with a speed of 2,193 mph (3,530 km/h.) This fascinating video explains its top secret engine technology.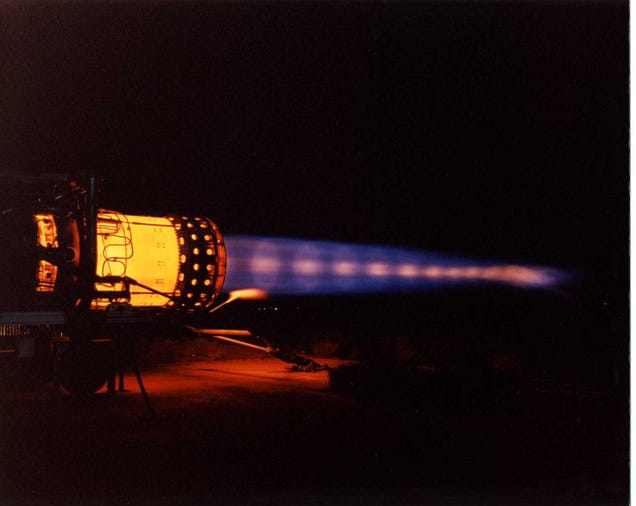 A ground test of the Pratt & Whitney J58 engine's afterburner at full power.
It's truly amazing that only 61 years and five days separate this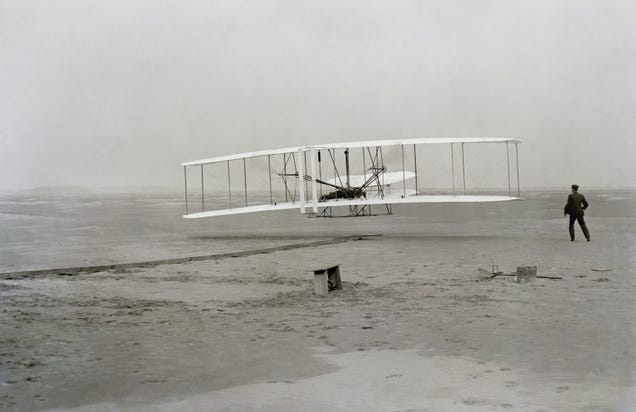 from this: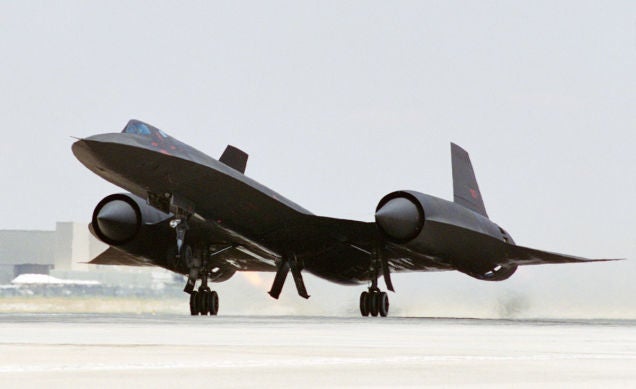 And it's even more unbelievable that we haven't been able to top that 51 years later (it will be exactly 51 years tomorrow—the first flight occurred on December 22, 1963.) Absolutely incredible.